Saniona, a biotech focused on ion channel research, plans to test its lead candidate in a Phase IIa study for the rare eating disorder hypothalamic obesity.
Saniona, based in Copenhagen, plans to start a Phase IIa trial testing its product, Tesomet, a combination of tesofensine and metoprolol, in hypothalamic obesity. The study would complement the company's plans to test Tesomet in other severe eating disorders, including the genetic disease Prader-Willi Syndrome, in Europe and the US.
Hypothalamic obesity is a rare eating disorder that can result from surgery to remove a brain tumor. As with Prader-Willi syndrome, patients with hypothalamic surgery experience insatiable hunger, which leads to weight gain. Treating hypothalamic obesity is difficult, because lifestyle and diet changes have no effect and drugs are not able to target hormonal signalling in the hypothalamus directly.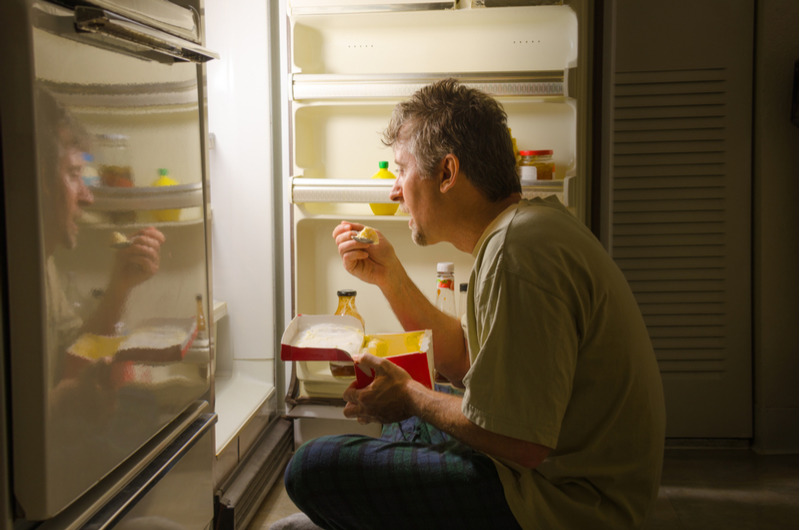 This news follows Saniona's successful private placement that raised €3.6M last year. The company has a range of treatments targeting other indications, including type 2 diabetes, cocaine addiction and Parkinson's disease. Last year, the company started a Phase III trial for Tesofine, the most advanced treatment in its pipeline, to treat obesity. The trial is expected to be completed this year with data available in early 2019.
Developing drugs that target hypothalamic obesity and Prader-Willi syndrome has proven difficult. For example, Zafgen had to abandon its drug beloranib after after two patients died in a Phase III trial testing the drug in Prader-Willi syndrome. The drug could have been used to treat hypothalamic obesity as well. Saniona's approach may broaden the treatment options patients with these eating disorders could receive in the future.
For more exciting news on biotechs in Copenhagen, click here.
---
Images by kurhan, Mike Focus/Shutterstock